Causeway bridge northbound shut down.

Authorities have shut down the northbound lanes of the Causeway Bridge, according to Causeway police.

Early reports indicate someone may have jumped off the bridge a little after 8 a.m. Causeway officials said only that there was an incident on that side of the bridge.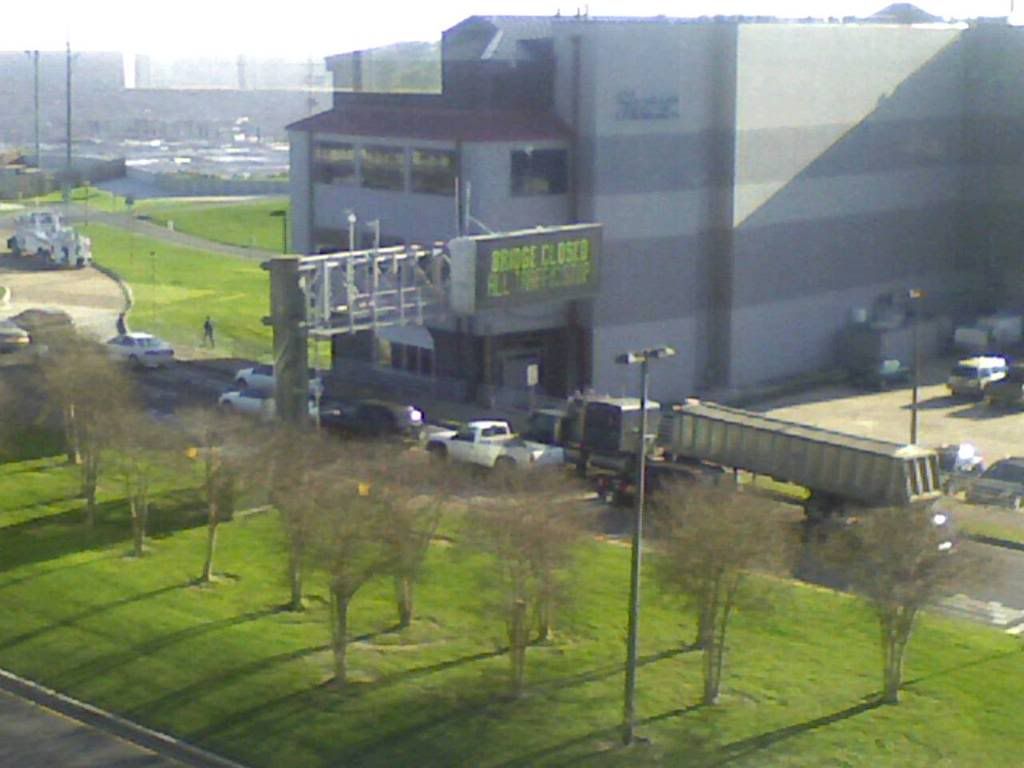 Was wondering why the bridge was shut down...it appeared to start moving again shortly after 9 AM.